Top 5 HVAC Maintenance Tips
When you buy HVAC systems for your home or business, the manufacturer usually tells you how long your new equipment is expected to last. Depending on the specifics of the system, furnaces are projected to last 20-30 years, boilers 20-35 years, air conditioners 15-20 years, and heat pumps 10-20 years.
But these life expectancy periods are based on ideal scenarios. In reality, most HVAC systems don't make it to the manufacturer's anticipated expiration date. Factors that may shorten the life of the equipment include weather, frequency of use, and salt exposure.
The most important factor for how long HVAC systems last and perform is maintenance. A well-maintained system is more likely to reach its potential lifespan. There is also a greater chance that it will retain its efficiency throughout its lifetime.
It is always best to buy quality HVAC equipment for your home, office, or rental, advises Keyrenter Premier Management. But beyond the quality of the systems, how they are maintained is what matters most.
Good HVAC maintenance will do the following for you: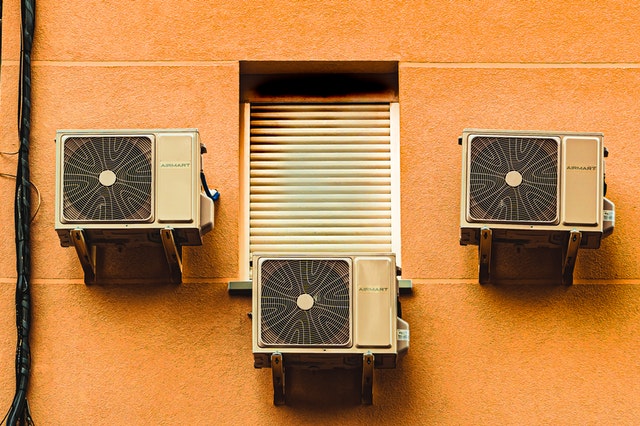 ● Lower costs significantly
Efficient HVAC systems have lower maintenance and repair costs because you will be preventing problems rather than solving them.
● Reduce spending on energy
Over time, inefficient HVAC systems need more energy to achieve their previous level of performance; maintenance prevents this.
● More reliable equipment
HVAC systems that are properly maintained break down less often. There is almost zero need for emergency repairs.
● Longer equipment lifespan
You will not need to replace your HVAC systems earlier than projected when you look after them as expected.
What are the critical HVAC maintenance steps you need to follow to get these results? Below are five tips that if observed judiciously can help you get the most out of your HVAC equipment.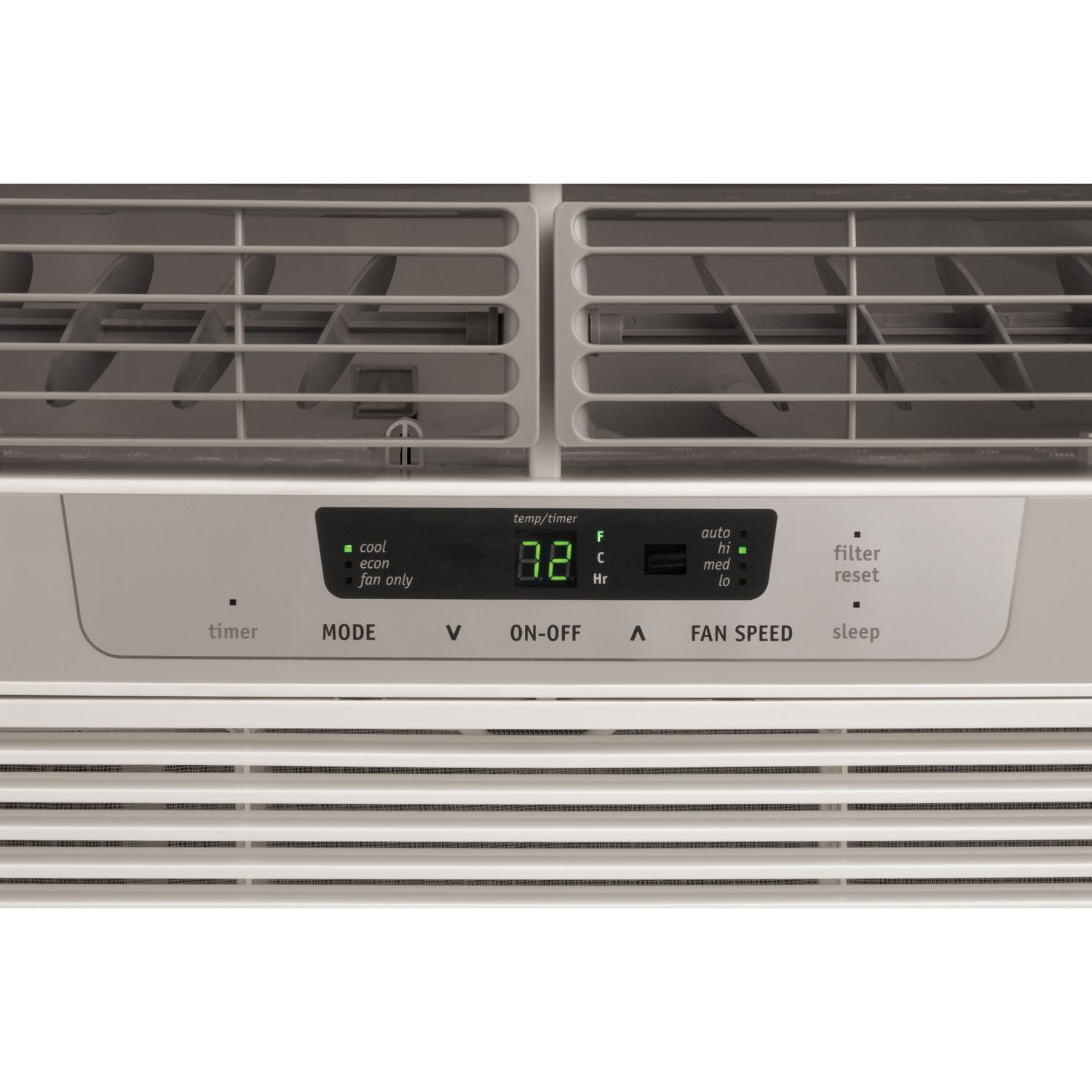 1. Improve airflow around the HVAC systems
Both the internal and external components of the heating and cooling systems work best if there are no obstructions in front of them. The vents and registers inside the home should not be covered; doing that restricts airflow to the AC/heater and forces them to work harder.
For the external components, their surrounding areas should be free of plants. There should be a minimum of 2-3 feet of space around outdoor units. Also, plants that give off excess pollen should not be around the units; not even if they are three feet away, because they will clog the condenser.
2. Inspect, clean, and change air filters
Dirty filters allow harmful substances – dust, dander, and allergens – to remain in the air inside the home. They endanger the health of the people in the building by circulating air that has not been purified. Clean air filters help the internal combustion components of the HVAC system work efficiently. They keep the system cooling and heating optimally.
Clogged filters will damage the HVAC, increase its energy usage and inflate maintenance costs. The Environmental Protection Agency (EPA) considers replacing dirty filters the essential maintenance task for the best furnace performance. The frequency for changing air filters will be different for ACs and furnaces. It will also depend on the type of filter and its size.
3. Clean evaporator and condenser coils
Evaporator coils and condenser coils are two components of the AC that work in tandem to make sure the equipment carries out its function efficiently. Evaporator coils hold the refrigerant and are responsible for capturing heat from inside the home or building.
Condenser coils, on the other hand, are responsible for dispersing the captured heat to the outside. Keeping these components clean will facilitate their heat-capturing and heat-dispersion capabilities. Cooling efficiency can drop by as much as 30% when the condenser coils are dirty. Evaporator and condenser coils should be cleaned twice a year, at least.
4. Install a programmable thermostat
Programmable thermostats sense the ambient temperature in a room and adjust the function of your HVAC systems accordingly. They keep the HVAC from overworking. They can also be programmed to accommodate the pattern of use in the home or building.
Smart thermostats will sense when there is no one in the home and turn off the HVAC. Based on your habits, it knows when to turn on the system to make the home comfortable for your return.
5. Create a schedule for routine HVAC maintenance
Forgetting or neglecting to do routine maintenance at the right time is one of the leading causes of HVAC malfunction. As long as their HVAC works, many owners will overlook doing maintenance, because they want to avoid the cost. The usual outcome is that minor issues become major problems and when the system eventually breaks down, the cost of repairs will be very high.
Routine maintenance is the heart and soul of preventative maintenance. If you fail to do this on schedule, your HVAC systems will always perform below expectations. Also if you are planning on selling your house real estate agents usually request a home inspection and if it reports that your HVAC system has unacceptably high maintenance or running costs, the buyers may ask you to fix it. Or in the worse case, they may walk away from the sale.
Get AC Help From Heath's Air Today!
We are proud to help Arizona businesses with their heating, ventilating, and air-conditioning needs. Whether your business is large or small, we can help you make sure that your employees and your customers are always comfortable. When you learn more about our commercial services it should be easy to see why we're the best choice for your heating and cooling needs. 
24/7 Emergency Repair Services
The next time your HVAC system goes out and repairs simply can't wait until normal business hours, you can call Heath's Air at 
480-470-7777
 to request emergency services. Our experienced team, including our Bosch-certified owner, can help you with your emergency issue day or night so you can rest easy knowing that your family will be comfortable and safe.