Ask about financing options for HVAC*
Wells Fargo Financing
Buy today, pay over time with the Wells Fargo Home Projects® credit card, issued with approved credit by Wells Fargo Bank, N.A. an Equal Housing Lender.
With approved credit from Wells Fargo, you'll enjoy:
Convenient monthly payments
Flexible financing options
Easy online account management
Plus, by taking advantage of financing, you won't use up your existing funding sources, like a home equity line of credit, other credit cards, or bank account.  They'll still be available when you need them.
 Please contact us to find out which financing options are available to you, or to learn about special financing promotions.  Click the image below to apply online.
The Most Popular Major Brands
Our experience with the most popular air-conditioner brands is one of the best reasons to trust Heath's Air with your next cooling system installation. We know the ins and outs of the top air-conditioner models on the market today, and our owner is even Bosch-certified heating, ventilating, and air-conditioning technician.
When you meet with us, we can tell you about a few of your different system options and their best features, so you'll have the information you need to choose your perfect cooling unit. With us on your side, picking out your next air conditioner will be easier than you've ever imagined.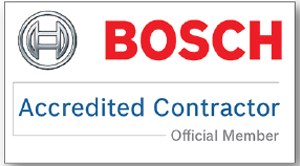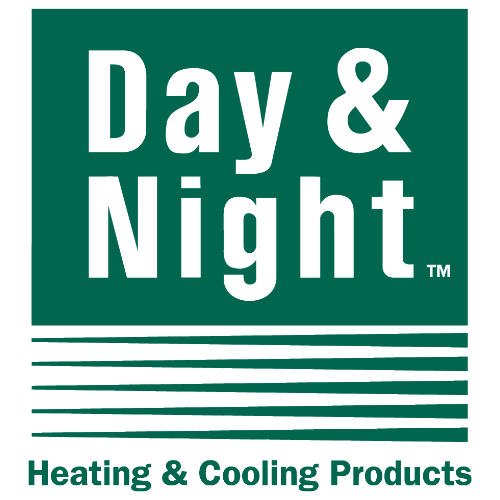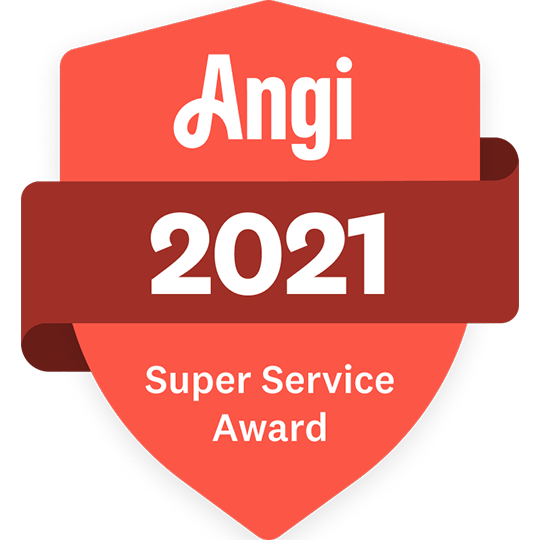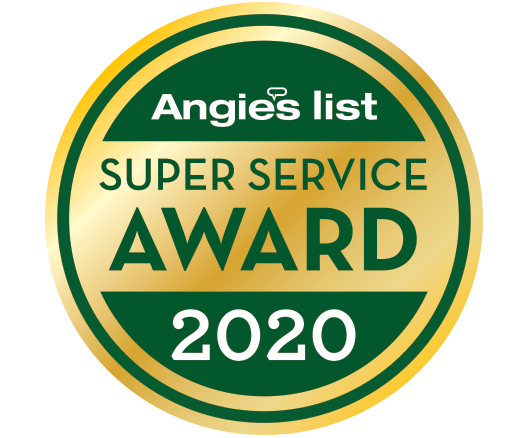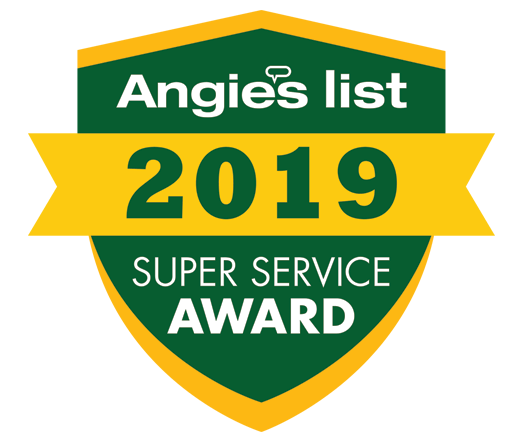 Our Air Conditioning Services
Regular Maintenance
Don't mess with the hassle of figuring out if your A/C unit needs maintenance. We can set up regularly scheduled maintenance.
We don't just install A/C units. Heath's Air also provides full installation of heat pumps and other heating services.
Heater Repair
Bosch, Trane, and Goodman to Carrier, we repair all major heating unit brands.
Regular Maintenance
Need regular maintenance on your heating unit? Heath's Air can set you up on a regular maintenance schedule.
Heath's Air offers a wide variety of emergency services for many of your unexpected needs. Give us a call at 480-809-5548 to schedule a quick service repair or replacement today!
Water Heater Repair & Installation Services
Commercial Services
We are licensed, bonded, and fully insured, and specialize in both residential as well as commercial services.
Get Help From Heath's Air
The next time your HVAC system goes out and repairs simply can't wait until normal business hours, you can call Heath's Air at 480-470-7777 to request emergency services. Our experienced team, including our Bosch-certified owner, can help you with your emergency issue day or night so you can rest easy knowing that your family will be comfortable and safe.